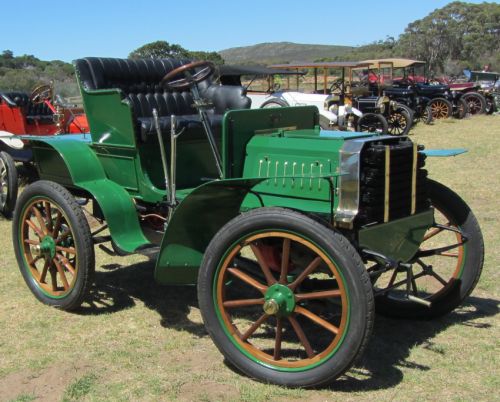 Gladiator – Jean Aucocq and Alexandre Darracq – started a bicycle factory in
Pré Saint-Gervais in 1891. They built their first car in 1898 and by 1903 they
built cars with one, two, four and six cylinder engines.
They competed successfully in long distance races, which were popular at that
time. Gladiator was sold to Messrs Vinot and Deguingand in 1909. Production
of the Gladiator was stopped in 1920.