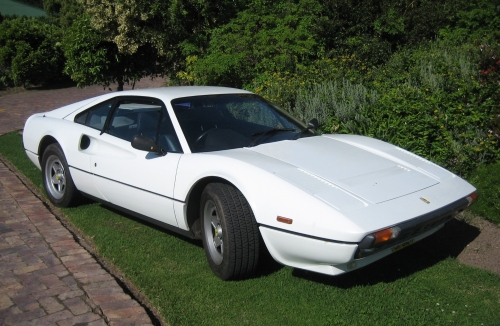 About Enzo Ferrari
Enzo Ferrari was born in Modena, Italy in 1898.
As a young man he made a name for himself as a racing driver.
His big break came at the age of 22, as a  testing and racing driver for  Alfa Romeo.
Nine years later Ferrari established Scuderia Ferrari.
Scuderia Ferrari  was established to upgrade and modify Alfa Romeo cars.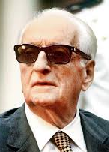 In 1940, Ferrari started building his first racing car the model 815.
Officially the first Ferrari, model 125 GT, was built and  launched in 1946 after the war.
This model was raced very successfully around the world. Ferrari  built many
racing cars over the years and is one of the longest surviving racing car manufacturer,
owned by the founder. Later on Ferrari was later sold to Fiat.