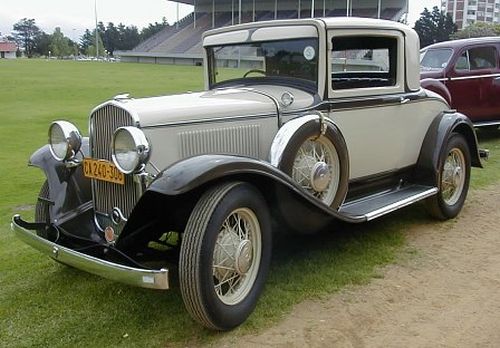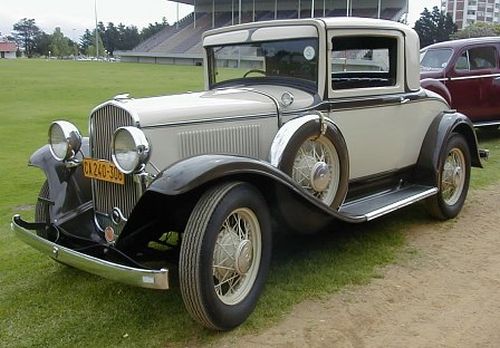 De Soto – was established in 1928 by Walter Chrysler as an alternative brand
positioned between his affordable Plymouth range and his expensive Chrysler
range of cars. The car was named after Spanish Explorer Hernando De Soto.
Production started with a bang and for the first year De Soto sold an amazing
84'065 cars with the six cylinder engine. From 1930 an eight cylinder engine
was also offered.
In 1934 De Soto introduced their revolutionary Airflow. Although they were
years ahead with their streamlined bodies, people were not ready for such an
advanced design, so these cars were not a success and only some 15'000 were
sold that year. They soon reverted to conventional styling and in 1941 they
sold some 99'999 cars.
Production was stopped in 1960 after they had sold a total of 2'...