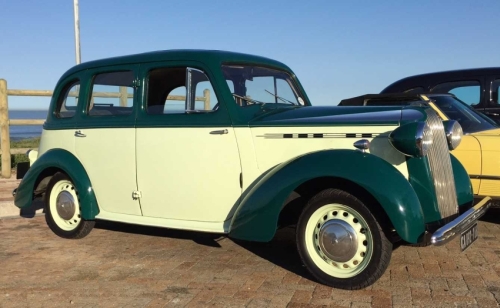 Vauxhall – Alexander Wilson founded the Vauxhall Iron Works to build ships
Engines in 1857. Although Wilson left the company in 1892, the company
started manufacturing motorcars in 1903 with a single cylinder. In 1905 this was
followed with a three cylinder engine and a four cylinder engine in 1906.
Winning races was important in the early years of motoring and Vauxhall was no
Exception. Vauxhall was taken over by General Motors in 1925 and became a
subsidiary of Opel, where all future products would be engineered from 1980.
1930 the company started manufacturing commercial vehicles under the name
Bedford, which became quite popular in the following years.
During 2017 General Motors sold Opel and Vauxhall to Peugeot-Citroen.