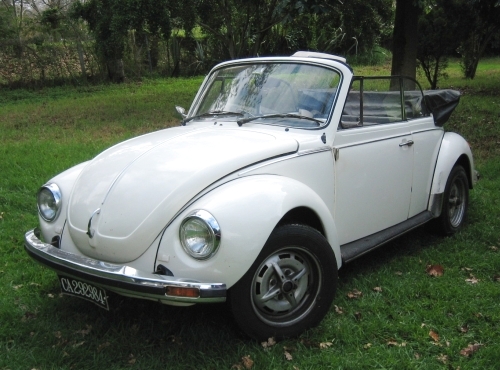 Volkswagen History
Ferdinand Porsche, born in 1875 was involved in the development of many now
famous motorcars. One of his early projects was a "cheap" car in 1922, but nobody
seemed to be interested in this car. At least not till his friend Adolf Hitler heard
about it. He was so impressed that he commissioned Porsche to build a car in 1934
with a fuel consumption of no more than six or seven litres per 100km and a price
not exceeding RM 900 but with a top speed of at least 100km/h.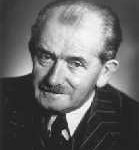 Hitler developed a savings scheme of RM 5 per week, which should every German
to buy this new car. In 1936 Porsche presented the first three prototypes. Each
prototype had to cover 50'000 km in seven days, without any substantial Problems.
When this was achieved, Hitler ordered that a new Volkswagen factory be built in
Wolfsburg, capable to producing 800'000 cars per year. Construction of the factory
started in 1938 and in 1940 the first Volkswagen cars rolled off the assembly line.